"Master the Email Marketing Game: Rules for Success in the Inbox!"
It allows businesses to communicate directly with their target audience and build relationships over time. However, with so many emails flooding inboxes every day, it's important to follow certain rules to ensure that your email marketing campaigns are effective. Here are some of the most important rules to keep in mind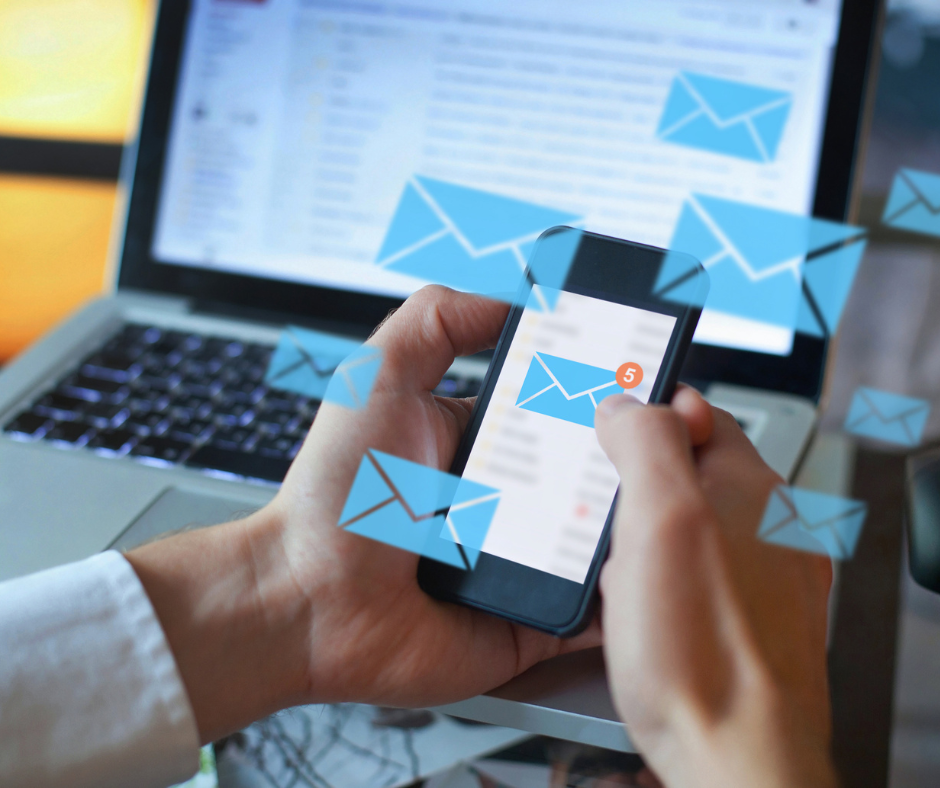 Build a quality email list: The success of your email marketing campaign depends on the quality of your email list. Make sure you are collecting email addresses from interested individuals and not buying or renting lists.
Personalize your emails: Address your recipients by their name and personalize your emails to their interests and needs. This will increase the chances of your email being opened and read.
Keep your subject lines short and impactful: Your subject line is the first thing your recipients will see in their inbox, so make sure it is attention-grabbing and concise.
Use a clear and concise call-to-action: Your email should have a clear call-to-action that directs the recipient to take a specific action. Make sure your call-to-action is easy to find and stands out.
Optimize for mobile: With more and more people checking their emails on their mobile devices, it's important to ensure that your emails are optimized for mobile. This means using a responsive design and making sure that your email is easy to read on a small screen.
Test and optimize: Every audience is different, so it's important to test and optimize your email campaigns to see what works best for your target audience. Test different subject lines, calls-to-action, and content to see what resonates with your recipients.
Provide value: Your email should provide value to your recipients. This can be in the form of helpful tips, exclusive offers, or interesting content. If your emails consistently provide value, your recipients are more likely to open and engage with them.
Keep it legal: Make sure that your email marketing campaigns comply with all relevant laws and regulations, such as the CAN-SPAM Act in the United States. This means providing a clear opt-out option and including your business address and contact information in your emails.
In conclusion, following these rules can help ensure that your email marketing campaigns are effective and successful. Building a quality email list, personalizing your emails, using attention-grabbing subject lines and clear calls-to-action, optimizing for mobile, testing and optimizing your campaigns, providing value to your recipients, and staying compliant with relevant laws and regulations are all critical components of an effective email marketing strategy.